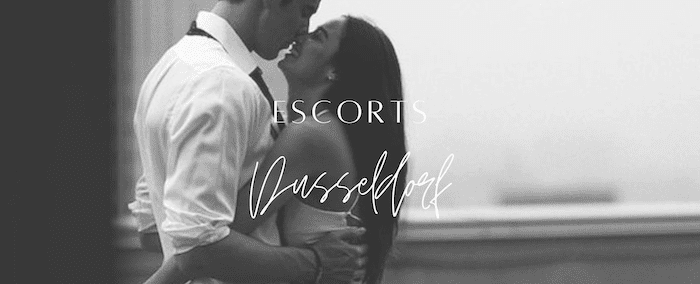 ---
Discover the city of Dusseldorf with your erotic companion
♡
One is in this fantastic city for different reasons.
Some live in Dusseldorf to meet the pure experience and curiosity on a daily basis and still enjoy the anonymity of the big city. The others come here to enjoy and exhaust the cultural offerings and the others in turn to experience something very special, the eroticism, the new and the flair you are looking for when you want a very special adventure. Dusseldorf invites you to try it out.
And you can enjoy all of that however you want, with an exciting young woman by your side. And ultimately, regardless of whether you live here anonymously, celebrate anonymously or want pure eroticism anonymously. And even if you like it flashy, we have the perfect selection for you in the metropolis in North Rhine-Westphalia. Let yourself be pampered and enjoy a very special service that we offer you as an escort agency in Dusseldorf.
With our help you will find the right woman
Everyone has a very special type. Maybe it's not necessarily the woman with the blond hair and long legs, but rather a woman who is experimentally very open, someone who is humorous and with whom you forget the time, or a woman who responds to you when you can't.
We have the perfect woman for every discerning customer and it doesn't really matter what exactly you're looking for, we will find it for you and that also explains why so many VIP's and celebrities book with us. It's not just the trust, it's the competence with which we win again and again.
So you don't have to be ashamed to live out your wishes. Each of us has this and also our escort ladies, which makes it a very special experience when you both have exactly the same erotic ideas. An exciting Escortservice Dusseldorf is guaranteed if you ask us for help.
One and Only escort agency offers full service
You wish and we offer and that is what makes us special as an agency.
We are there for you all year round to fulfill every explicit wish. Our opening times can of course also be found under Booking. Not only our wonderful regular guests get this special care, but also you as a new customer. Growing exponentially, we look forward to your call and we will make your stay something very special!
---