The team from One & Only Escort Agency ♡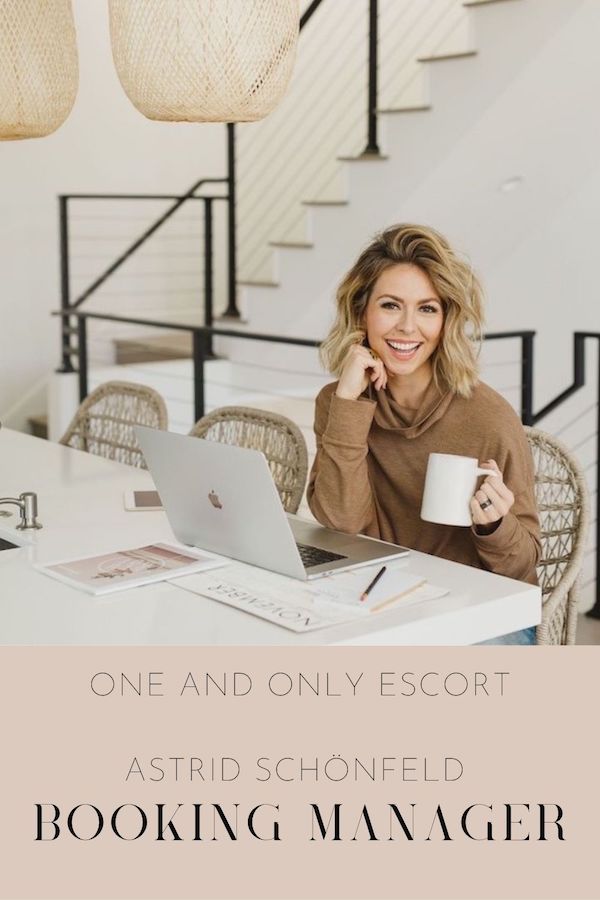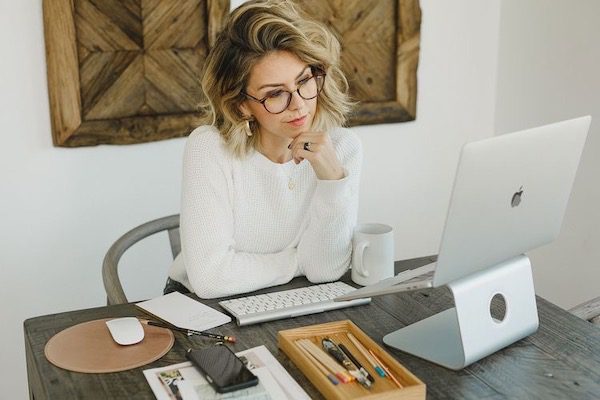 I am very pleased to introduce myself and my fantastic team to you, dear gentleman.
My assistant Sarah, my photographer Melanie and I, Astrid, sat down together and took photos for you to get a glimpse behind the facades. After all, nothing is nicer and more familiar than recognizing the faces behind the facade.
So that you too have a picture of our escort agency and the people who belong to it, we do not shy away from presenting ourselves privately.
After all, what is a high-end escort agency without its employees who are available to you every day to organize a perfectly organized date?
Our motto is always: fresh, dynamic and honest!
♡
We benefit from our many years of experience. We know what it means to offer real and great escort service.
Our escort models know what is proper, know the etiquette and are pure eroticism. Since I, Astrid, know all my girls personally and have learned to love each and every one of them, of course I know which standards come to you.
There are no disappointments with me and therefore we are constantly growing exponentially.
No matter whether you are in the escort city of Dusseldorf, Cologne, Essen, Dortmund, Berlin, Frankfurt, Munich or Hamburg. We always try to fulfill your wishes.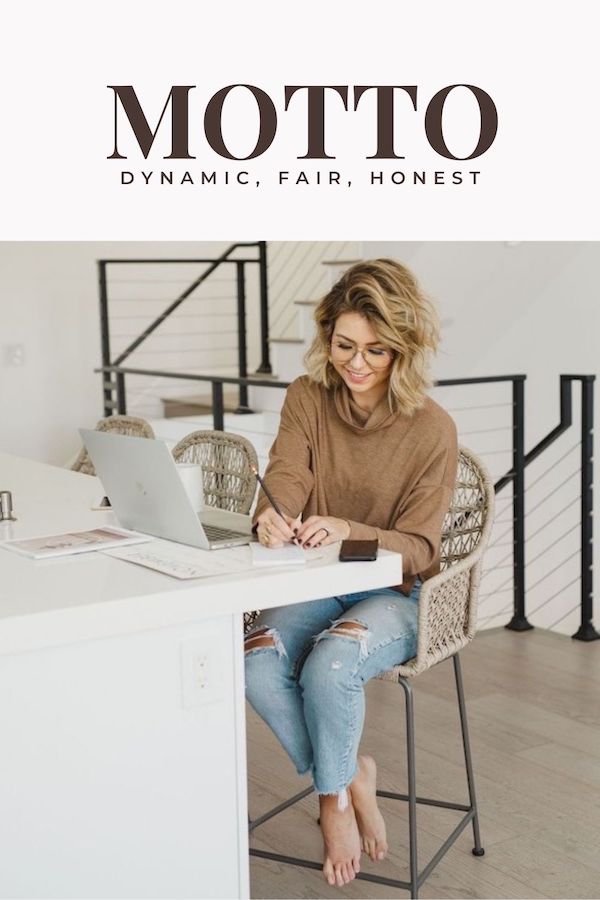 Your wish is our incentive
Don't be afraid to tell me all your wishes. So I and my team can find the perfect companion for you in the large selection of escort ladies.
I will provide you with the best escorts at fair prices and arrange them for you. With trust we will win your heart and the ladies of the one and only escort service will turn your head.
Dates you will never forget.
With years of expertise, we will provide you with the best night, hours and vacation imaginable.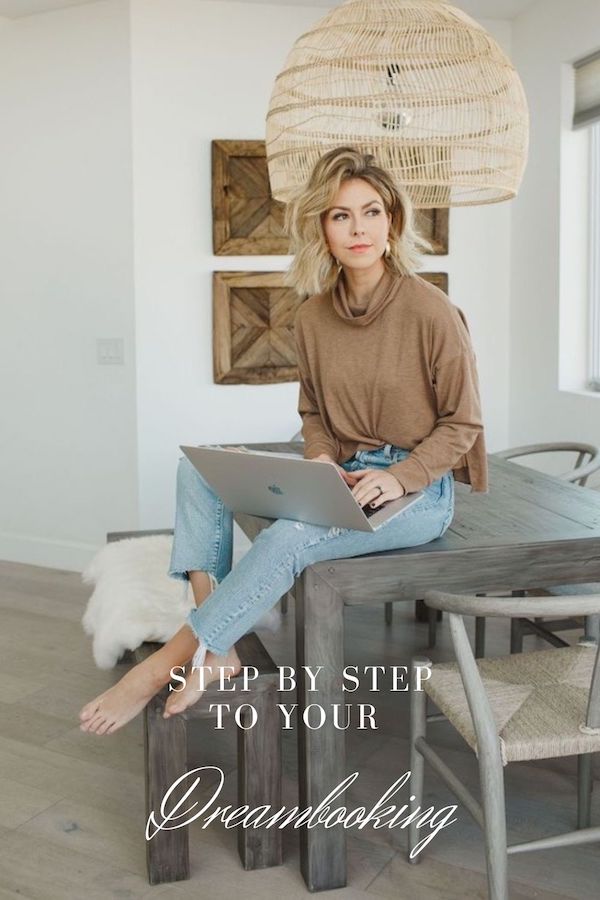 Serious.
Honest.
Reliable.
Discreet.