One
&

Only – the Escort Service Germany with Attitude
The One and Only Escortagency in Europe
"One and Only Escort Service" – in the High Class Escorts Segment, this name stands for customer oriented and straight team. We do our job with full passion. In the course of this we give special attention to the small things. Because these are, like everyone knows, the most important things, especially at High Class Escort Service Dusseldorf. That we treat our guests and employees honestly, directly and friendly goes without saying. As the Booking Manager I, Astrid Schönfeld, am at your service from monday to saturday from 10 AM – 11 PM and on sundays & holidays from 1 PM  – 11 PM via Email and Messenger.
The advantages of the One
&

Only High Class Escorts Germany
Many years of experience in Escort Service
Perfect guidance is our passion
Friendly interaction with clients and a high grade of authenticity
We read customers wishes from their lips and are therefore usually able to fulfill all of them
High reachability also at the weekends
We conciliate High Class Escort Supermodels at fair conditions
The pictures of the Escort ladies are up to date and 100% real
We are trendsetters and always on the hunt to find new advantages for you
Here you can see our incredible escort models with a short introduction – Yours Astrid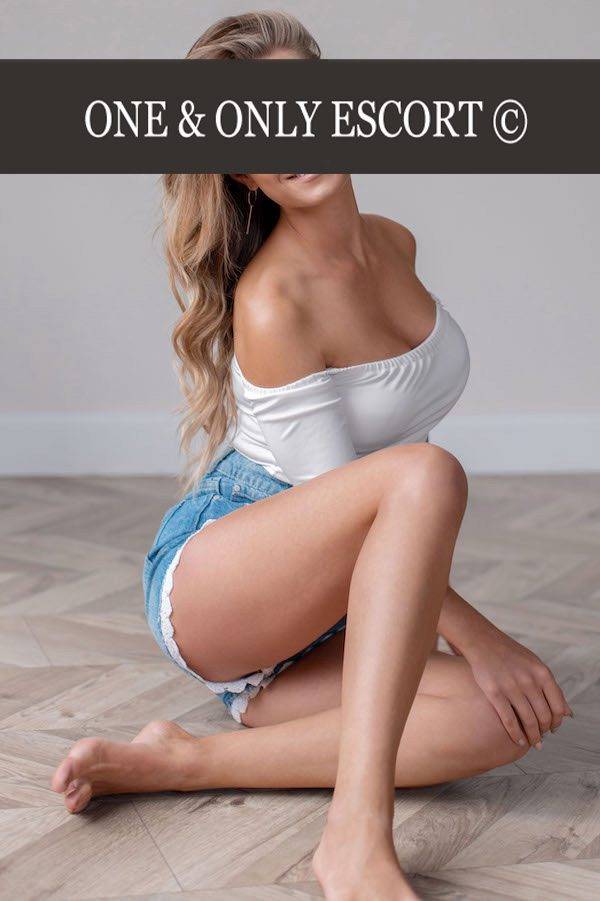 Escortgirl Barbara
Barbara: The natural beauty
This escort girl from Frankfurt is a secret favourite. addictive!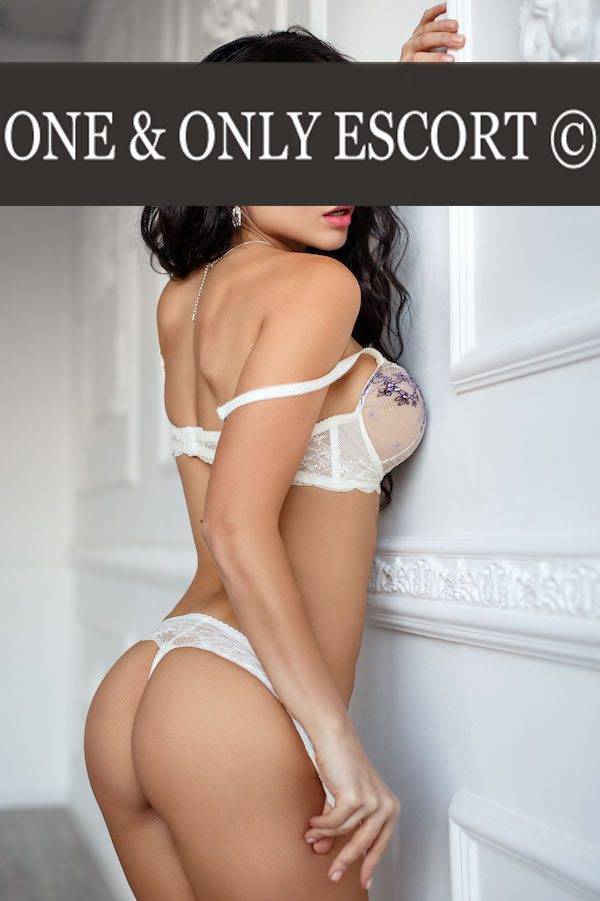 Mara
A high class escort with whom you can steal horses. Convince yourself with the escort from Cologne and Frankfurt.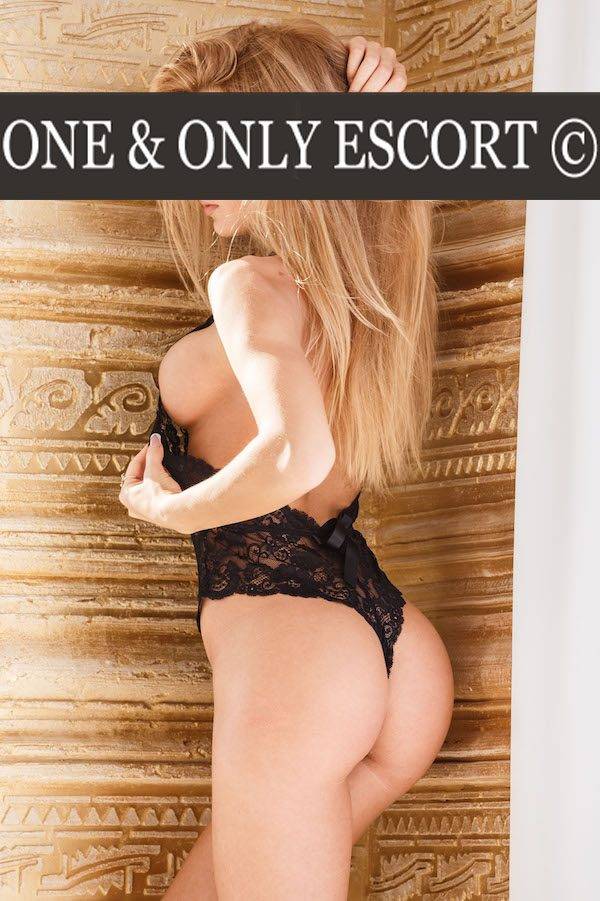 Linda
This Munich beauty enriches our one and only escort service team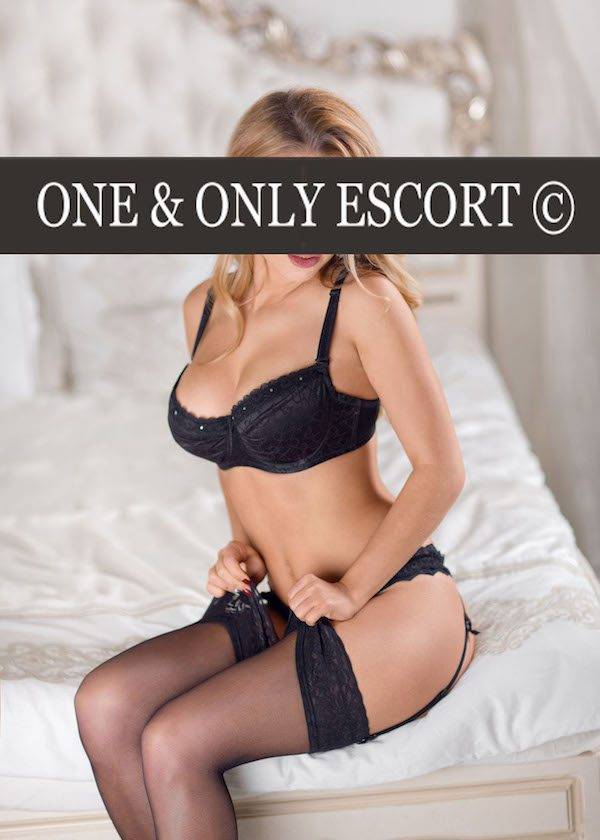 Janine
Janine: Young escort from Berlin
Spend a few erotic hours with this exclusive escort from Berlin. dainty and sophisticated!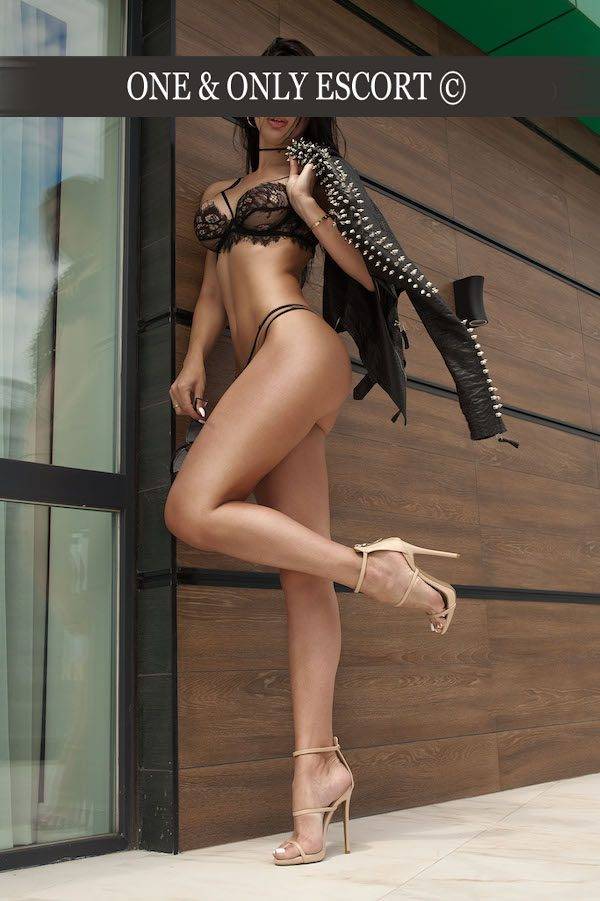 Lena
Lena: A top model you can touch
She convinces with humor and always a smile on her face. Escort Lena is always available in Dusseldorf.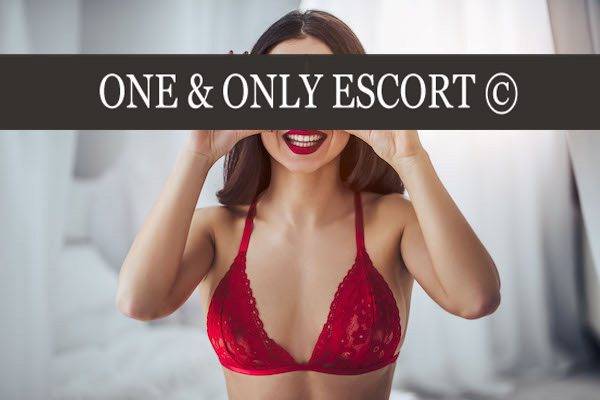 Carolin
Carolin: Young and desirable
Welcome back! Our young lover and the perfect escort from Berlin is finally back!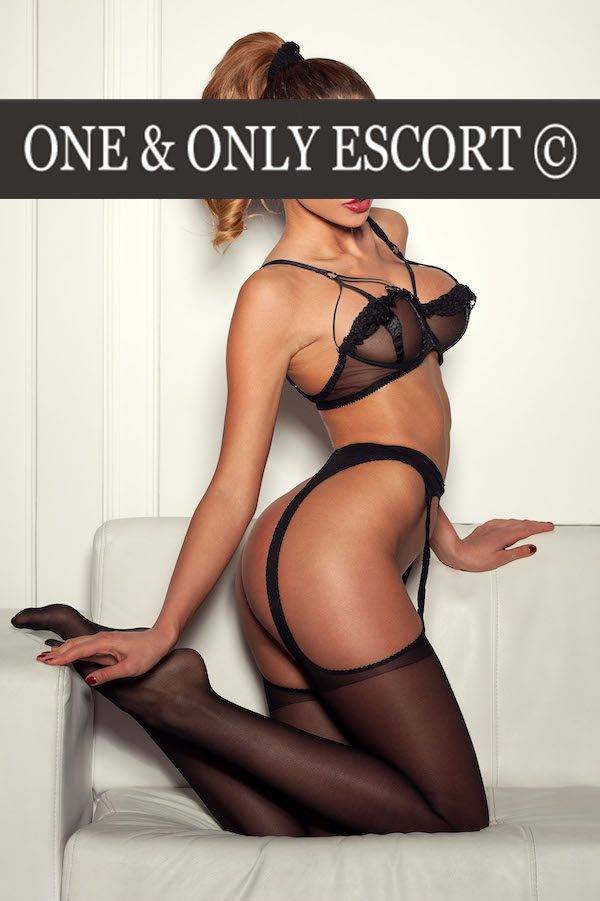 Veronika
Veronika: Escort Dusseldorf
Seductive and mysterious. this high-class escort model from dusseldorf will blow you away.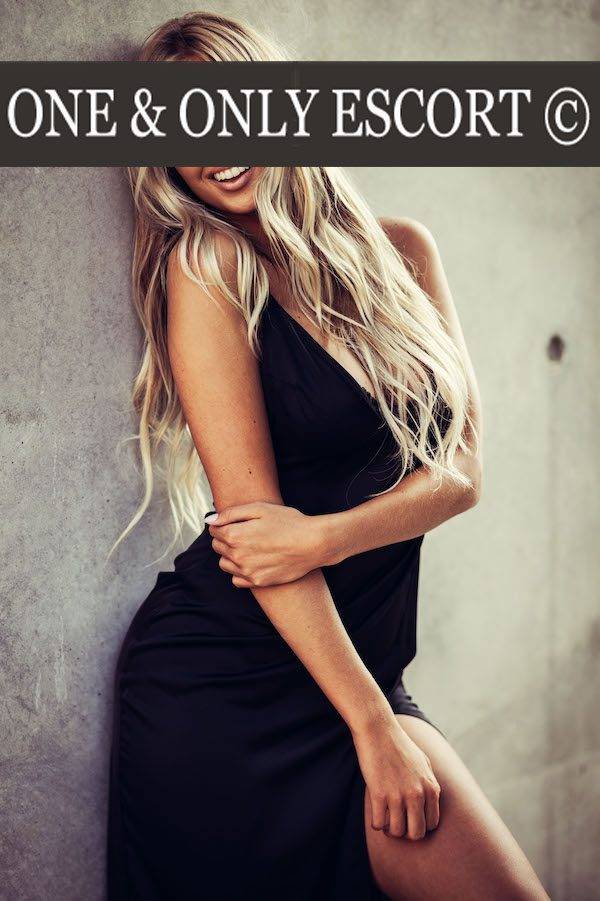 Susi
Susi: German escort like in a picture book
The girlfriend you wish for, that's how our escort model Susi from Cologne describes herself. seductive.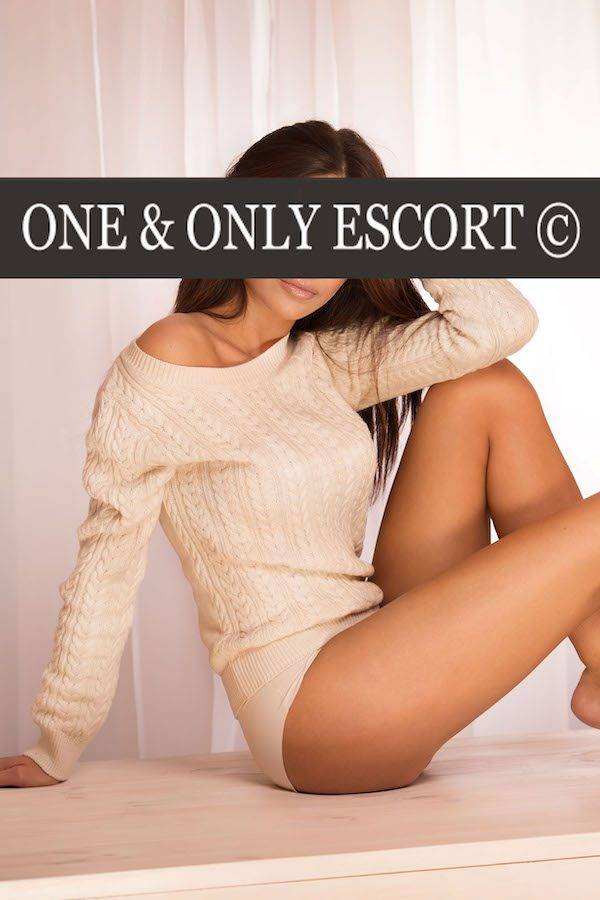 Clara
Charming, worth seeing and fun for everyone. With the escort from Frankfurt you can not only experience erotic hours.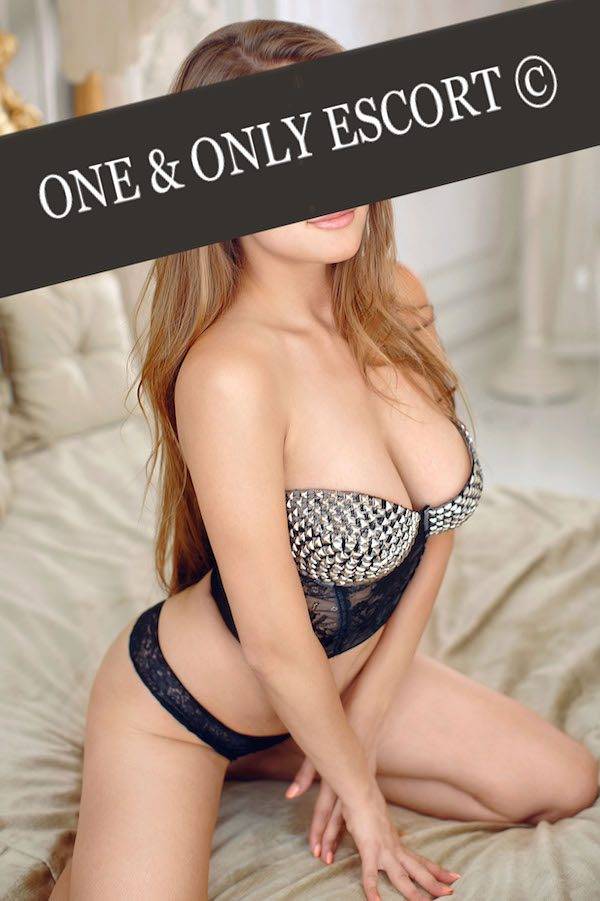 Lisa
Lisa: Breast miracle from Cologne
With an incredible 75DD, Lisa will turn your heads. slim, tall and a wonderful smile. there is a risk of addiction.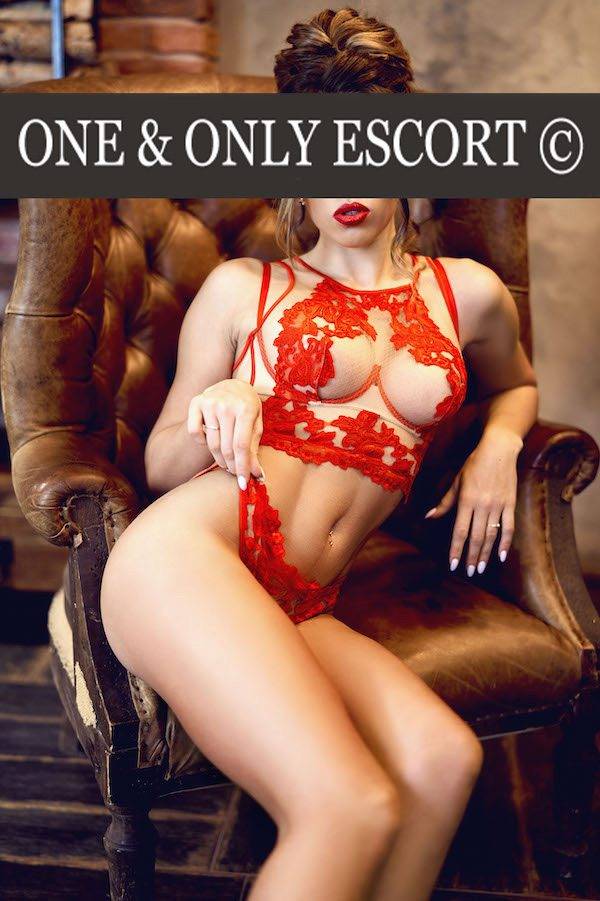 Charlene
Charléne: International escort girl
This escort model from Dusseldorf has French roots. Vive paris!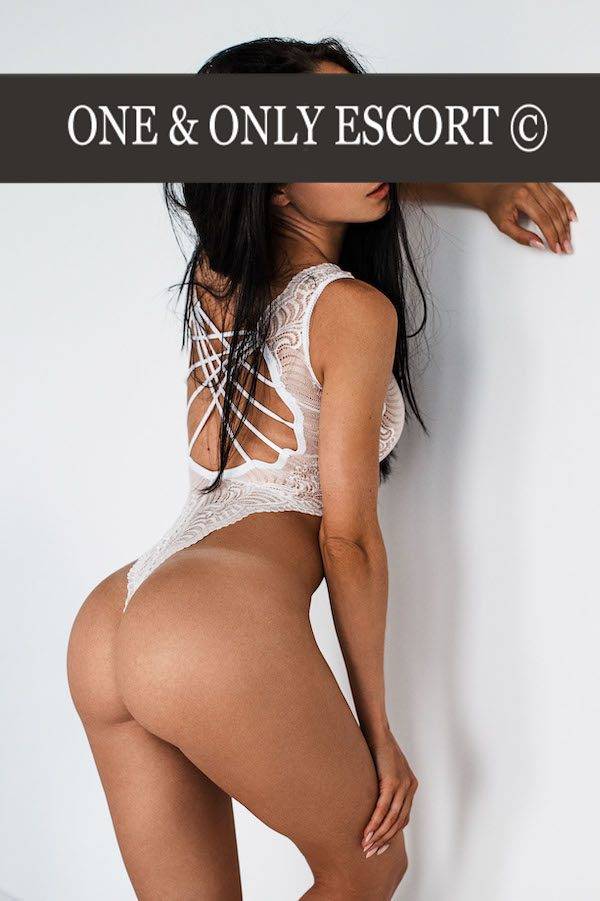 Penelope
Penelopé: The Venezuelan, classy beauty
Her roots give much hope. With our escort Penelopé from Frankfurt you will experience erotic hours that you will not soon forget!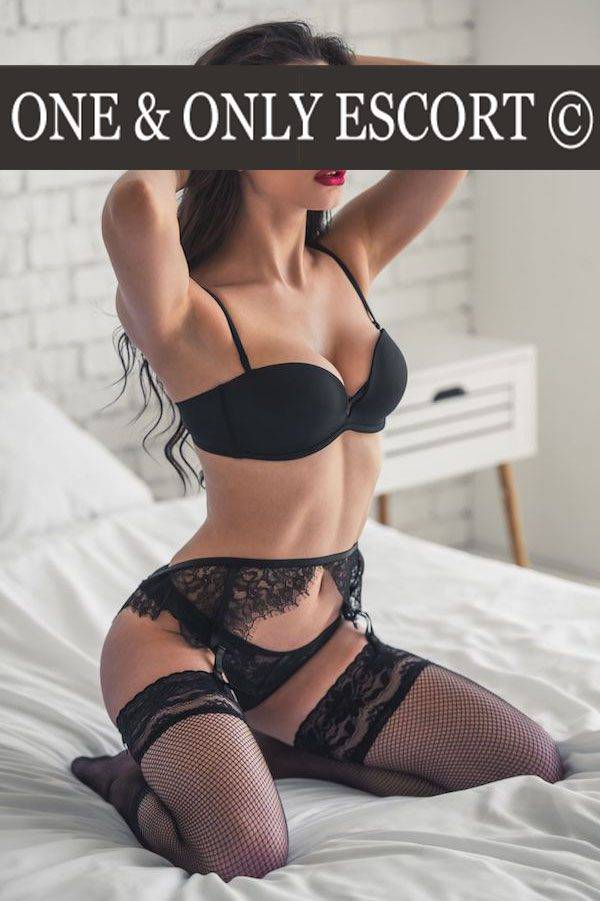 Melanie
Melanie: Our submissive sports cannon
Latex, blindfold, tie. She is a high-class escort of the extra class.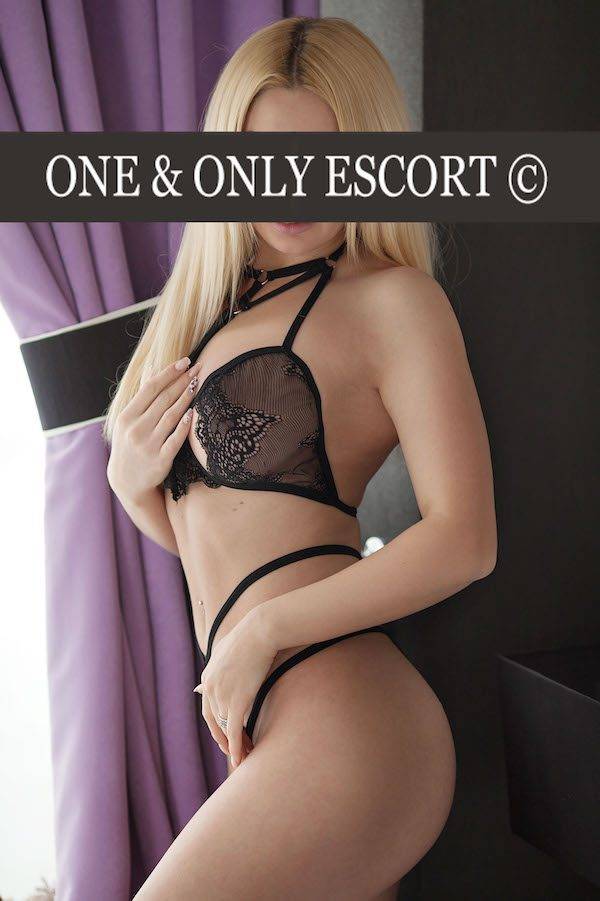 Celina
You read that right. Celina is exclusively available for escort dates at one and only escort agency.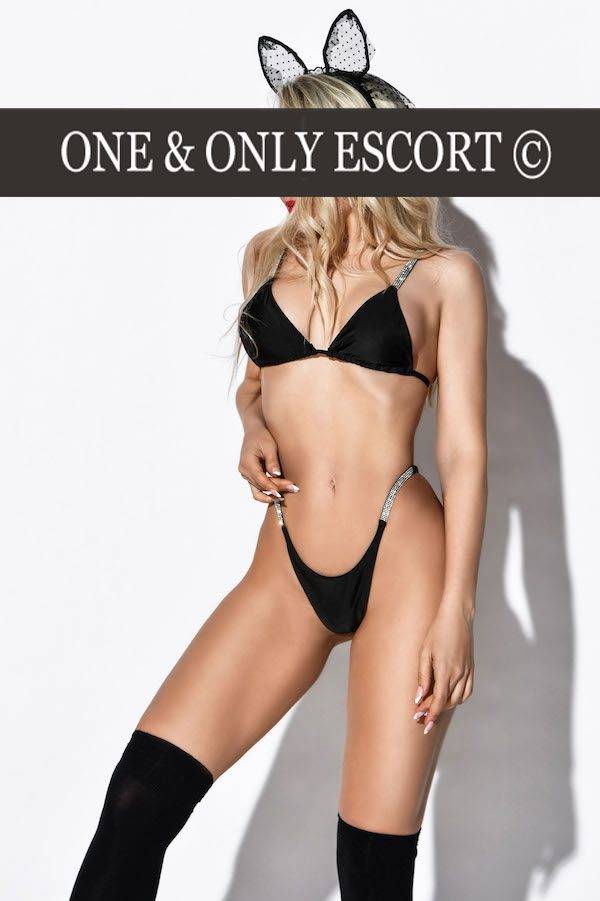 Nele
Nele: Cologne escort model
You are guaranteed to experience an absolute VIP escort experience with Nele.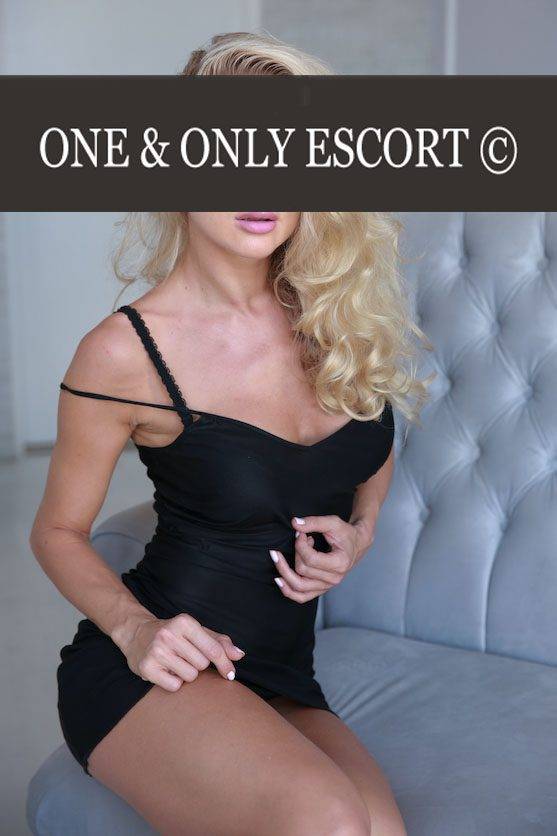 Theresa
Theresa: Pure naturalness
As a first class escort, we are pleased to be able to present this escort model again.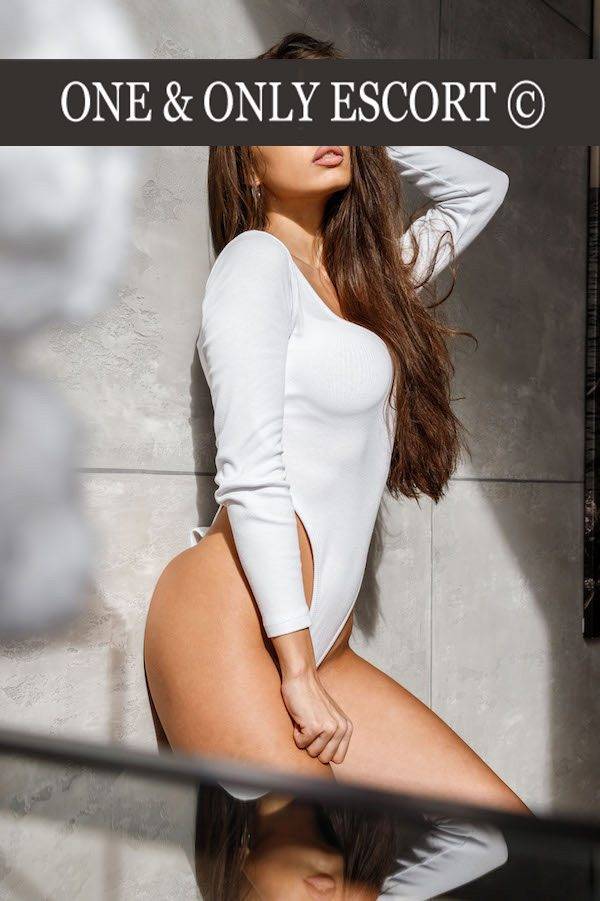 Amelia
Amelia: True high-end escort
Beautiful long legs, an adorable smile, long hair. Amelia convinces with constantly new regular guests!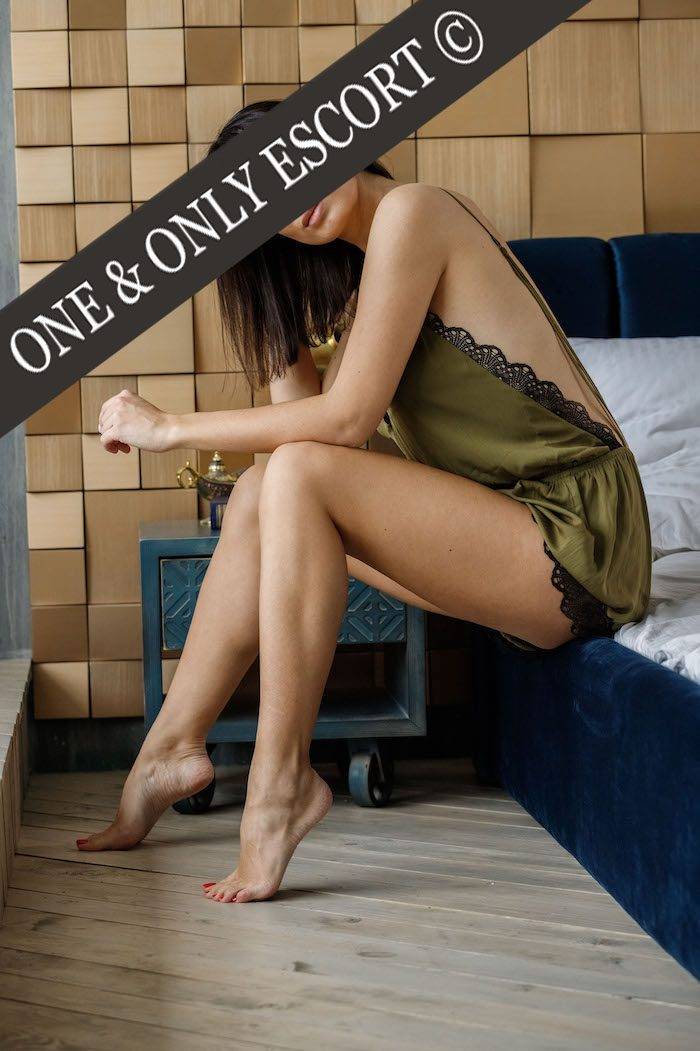 Helen
Helen: Top class escort from Frankfurt
Sporty, slim, natural. that distinguishes the escortigrl Helen from Frankfurt.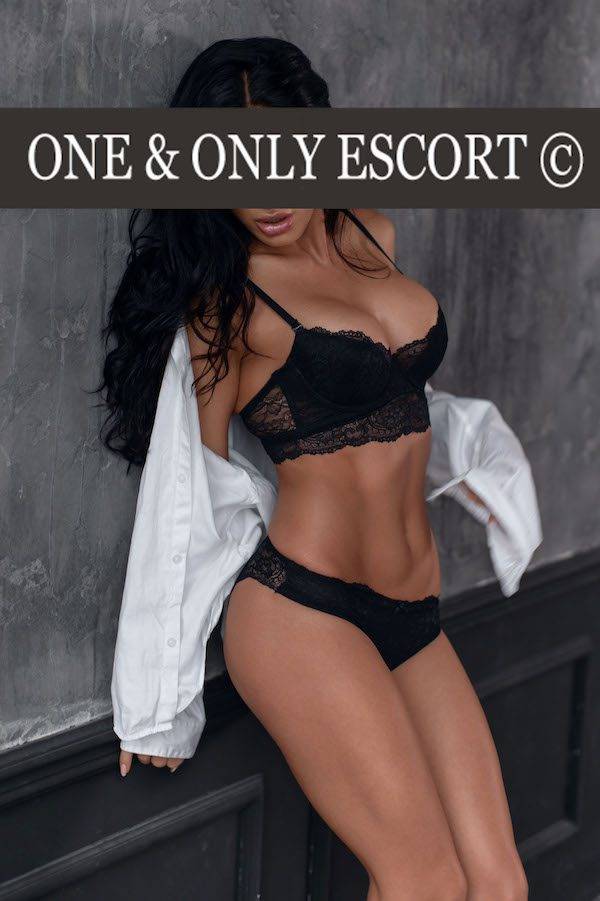 Emma
An escort with curves to tackle! Emma is the absolute insider tip in the field of high-class escorts.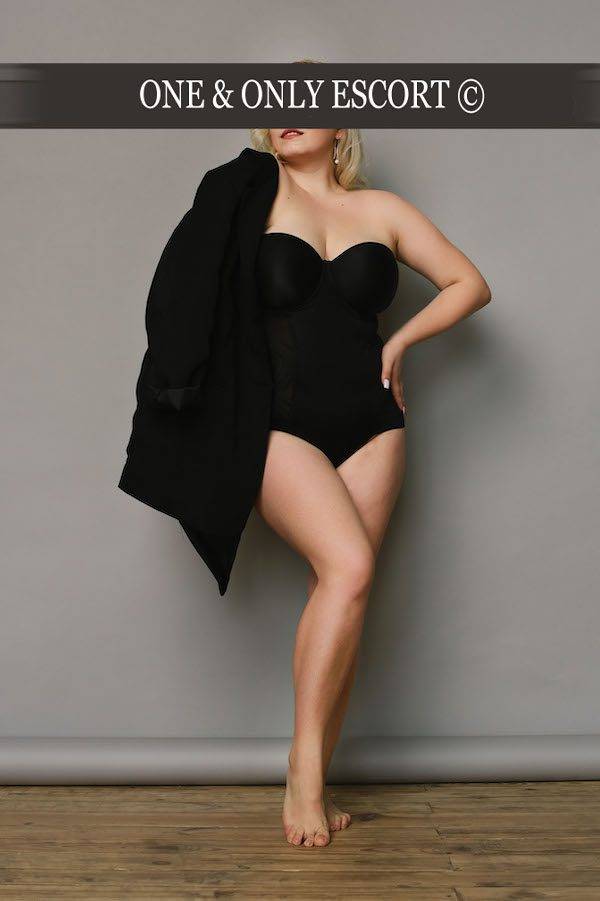 Sylvie
Sylvie: Our international curvy model
Curvy, big breasts and an internationally known curvy model. Sylvie is a true femme fatale.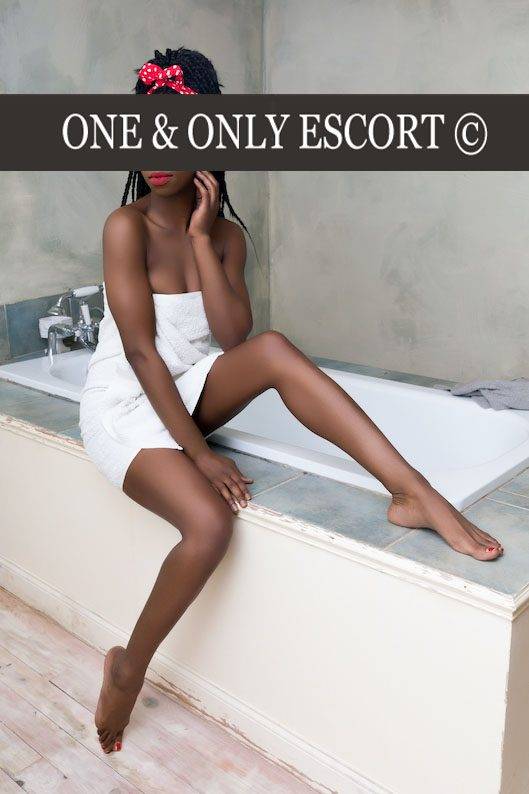 Shanice
Shanice: Brazilian VIP escort model in Berlin
Racy, hot and incredible curves. Our new escort Shanice makes dreams come true!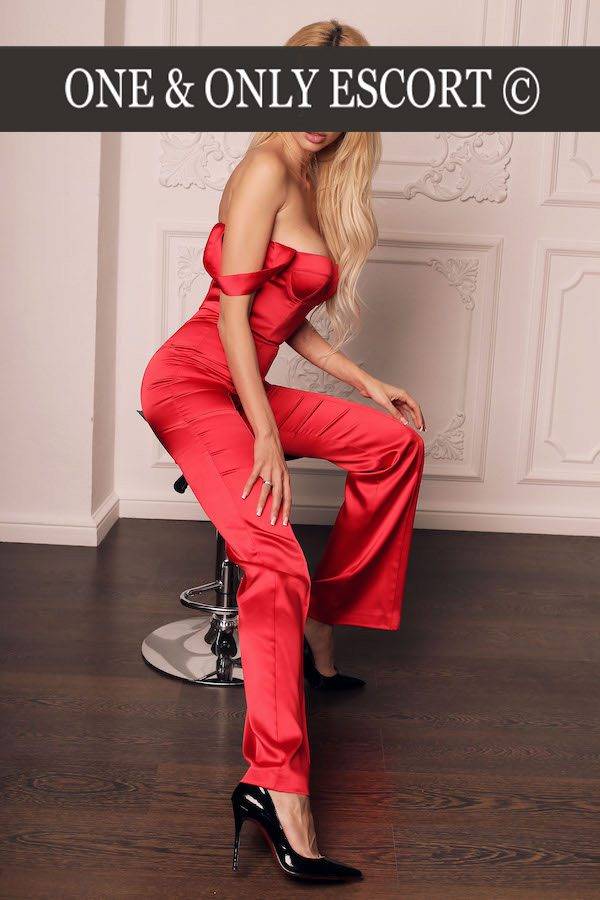 Adelina
The beautiful city of Vienna has this escort girl to offer. Known from magazines and television. A model to touch, exclusively at One and Only Escort.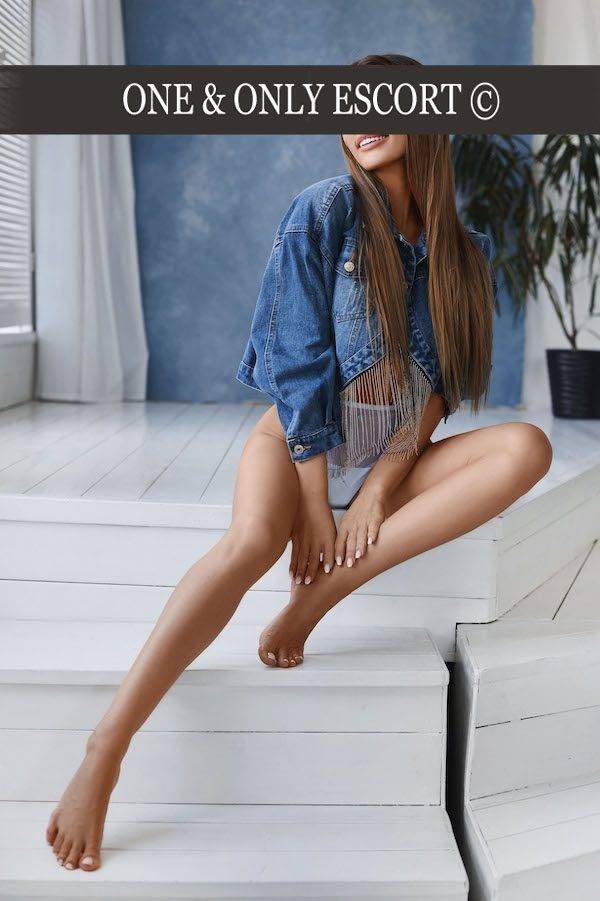 Noelle
Noelle: The prettiest smile in town
This escort from Dusseldorf is a true sunshine and convinces with constantly new regular guests.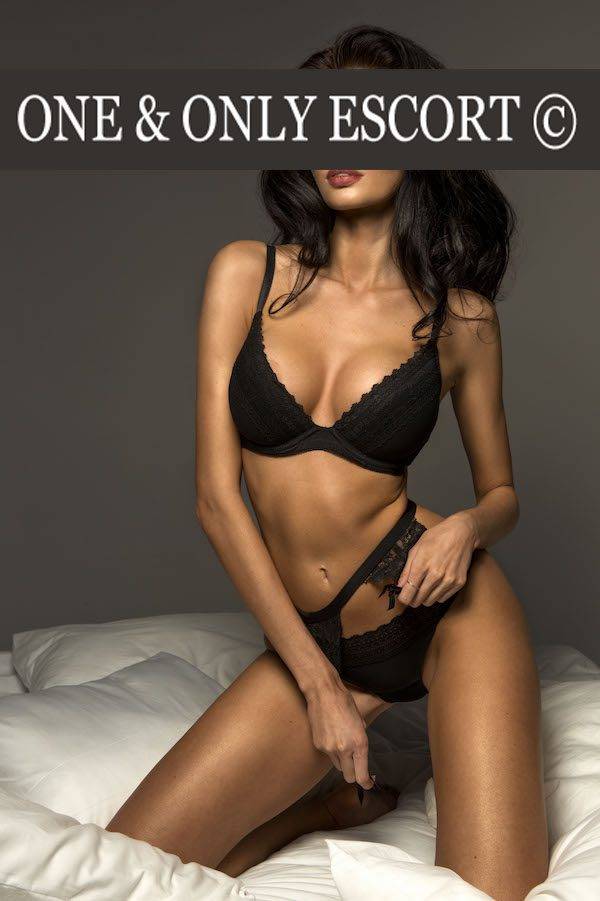 Evelyn
Evelyn: The only true courtesan
This premium escort serves exclusively as a real courtesan in Düsseldorf and around the world.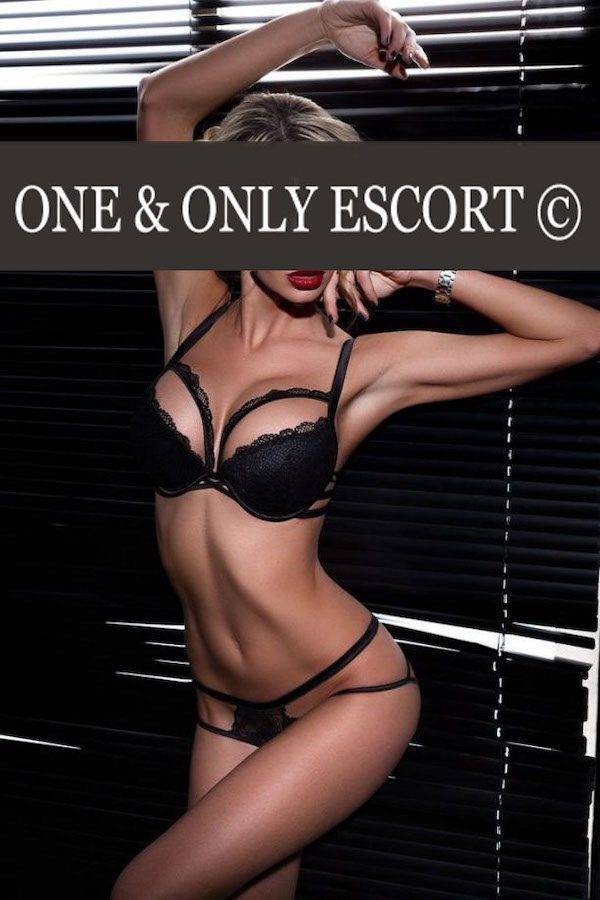 Irina
Irina: Dominant high-class escort lady
Your name is a promise. This is an escort service in Dusseldorf at the highest level.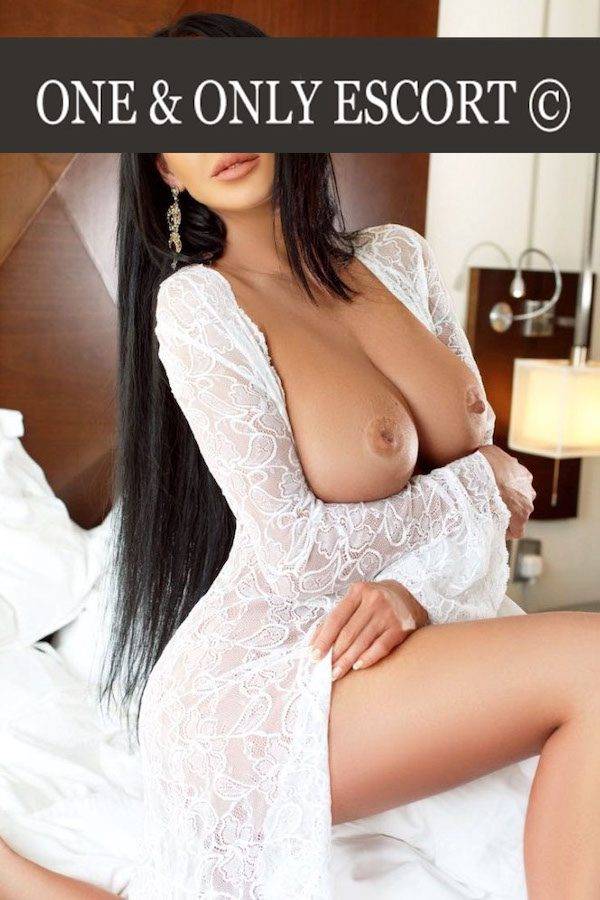 Sabrina
Sabrina: Natural breast miracle
What curves this escort girl has. Tall, slim and absolutely something for erotic lovers.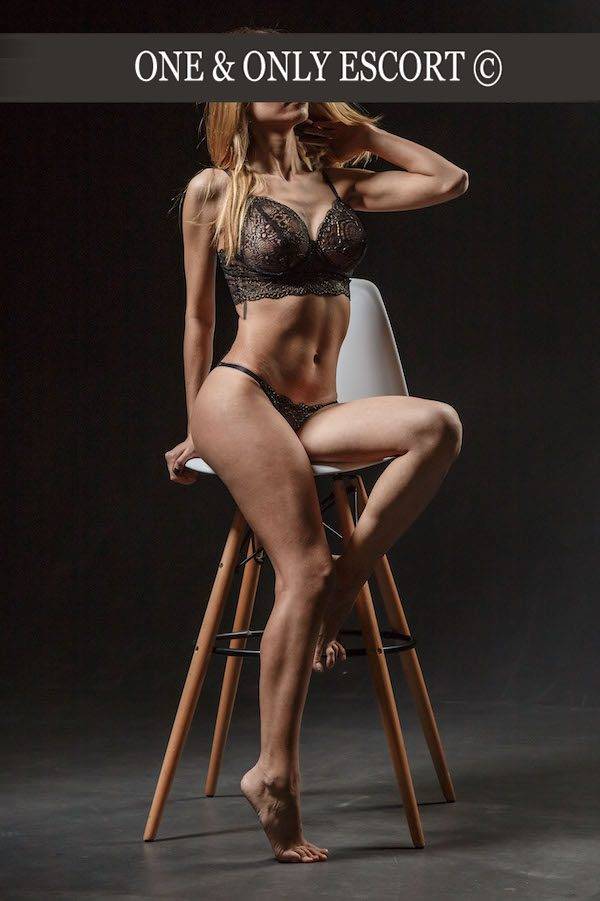 Melina
Melina: Top class escort from Munich
Tall, slim, athletic, Swedish. Melina is the perfect escort lady to touch.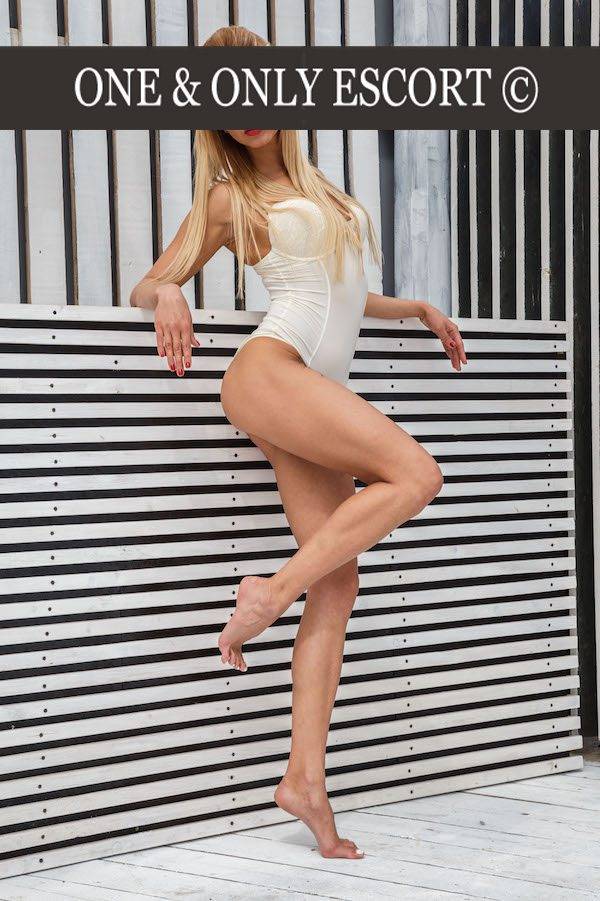 Alexandra
Alexandra: A perfect escort lady
You should experience this very young escort, she will rob you of all your senses!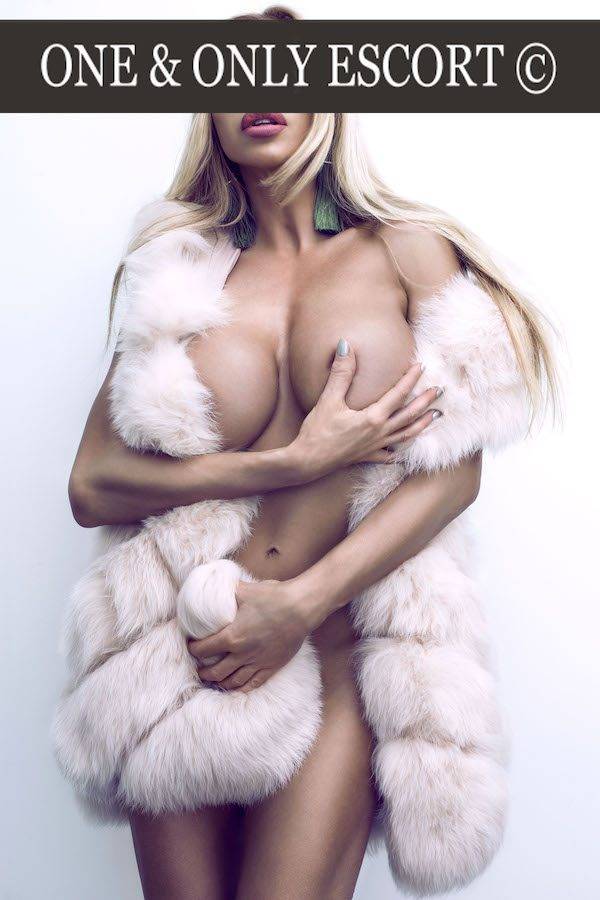 Patrizia
Patrizia: High-class escort erotic model
You think this woman can't be real? Oh but! This erotic model from Cologne is exclusively available with us for escort bookings.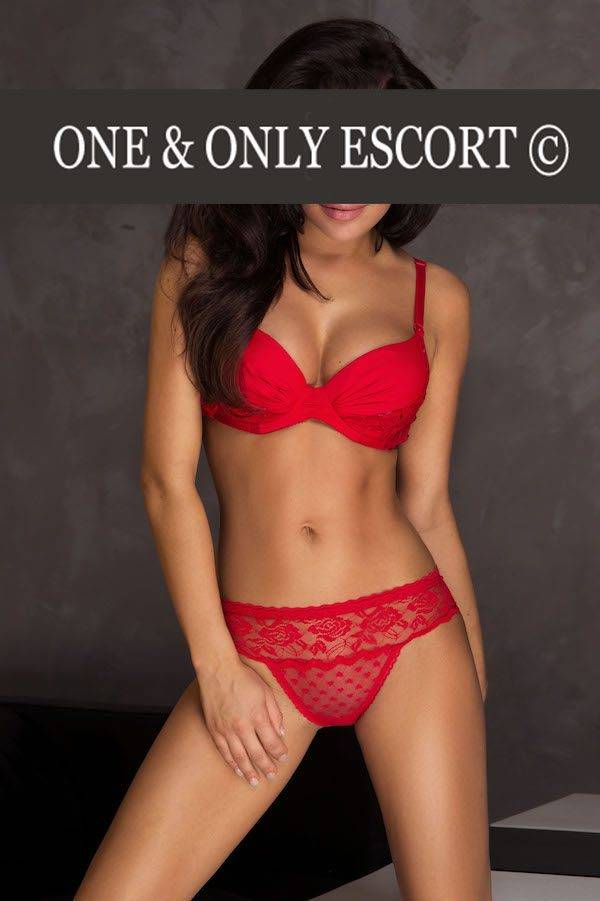 Karla
Karla: Sought-after VIP escort girl from Frankfurt
As an experienced gentleman, you should not have missed this studied beauty! Pure eroticism!
What makes us a good Escort Agency in Germany
We already are part of the best in the range of High Class Escort Service. Our unique characteristic is our close connection to our clients. Therefore customer proximity means more to us than just a service. One & Only Escort service was founded in December 2015. What distinguishes us from other new-starters: Our makers are old staggers and have been working with many satisfied customers in the past. For you, we are the perfect companion for High Class Escorts – thanks to our experience and competence.
As a good escort service we take care of planing and organization for you
We are delighted to manage your calendar and are your personal secretary. In other words: We take care of planing and booking the desired escort ladies for you. Need a short-term hotel- or home visit arrangement? No problem, we´ll sort you out! And that on the absolutely highest level. The headquarter of our agency is in the greater Dusseldorf area. We have an excellent, wide ranging network of contacts and can therefore call Germany, but also the rest of the world our home. This gives us the possibility to arrange and book a meeting with one or more of our fantastic escort ladies at almost every place on earth.
The Escorts Germany will make your long awaited adventure come true…
Maybe you´ve just got a big question mark over your head right now and are asking yourself: What does such an erotic adventure look like?
Its very simple: Talk to us. We are at your service to help with creative ideas and many years of experience. If possible, we try to fulfill your special wishes.
Whether you let yourself be tempted by one of our attractive escort ladies or be accompanied with a date – the choice is yours. Most of our customers want an event accompanied by one of our escort ladies. What about the costs, you may be wondering. The One & Only-price system is fair and transparent. With us, you book high-class escort ladies on reasonable terms. Your account will cope with it – promise. On top of that, discretion and secrecy are matter of course.
That´s us. Although we try to be perfect, mistakes are human. So if you ever wish to provide constructive criticism, don´t hesitate to go ahead. We definitely have an open ear for you, whether there are things which you did not like or an organizational matter. In order to grow and develop, it is important to be open to criticism. What does that mean for you? Simply: An even better escort service.
How the cooperate philosophy of our Escort Service in Germany looks like
"Real High Class Escort at fair prices"
Fairness and transparency are our top priority. All information provided by the ladies of our escort agency, from the photos to the sedcard details, are one hundred percent genuine. We at One and Only value honesty. In return, we ask this from you as a customer of the escort service as well. Why are we this way? We want to found a a long-term partnership and relationship with you, that is mutual. It is this personal relationship with clients of our Premium Escort Service Agency that is important to us.
You will have noticed that the photo galleries of our escort ladies are very professionally staged. As we are in the high-class segment, we are keen that the escort models are as accurate as possible and according to your wishes. The sympathy factor of a person, the sound of the voice, for instance, often plays an important role. Substantially all of our ladies provide a voice sample for you in their profile. In addition to appearance and preferences, you have still a further decision support to identify your dream escort model
Choose one or a few of the Escorts Germany
The success of an escort agency stands and falls with the quality of the ladies. Therefore, all the contenders as escort lady, conduct a rigorous selection process. This enables us to meet your highest requirements. You will be amazed about the choice of attractive, sophisticated and educated escort ladies. Other quality characteristics are flexibility and reliability. That´s the reason why the One & Only escort agency is designed to recruit escorts in each city always on the spot. Because only physical proximity guarantees punctuality and timeliness. Of course, we are nevertheless flexible enough to fly in your desired lady to the location of your choice.
Where we feel home
Most requests for the One & Only Escort Service come from Dusseldorf. In the following cities you can already reserve and book our attractive dream ladies: Cologne, Dusseldorf, Dortmund, Bonn, Essen, Münster, Bielefeld, Gelsenkirchen, Duisburg, Bochum. As we have already mentioned, you are welcome to make a booking request for European and International countries. For a faraway booking destinations there is usually a longer booking period of your requested Escort lady needed. We are happy to advise you in detail.
One
&

Only High Class Escorts Germany

Prepare yourself for an adventure with our exclusive escort ladies – you'll be blown away! As flexible escort agency we can stand by your side at every occasion, whether private or professional. It doesn´t matter if you are just up to a sensual, erotic escape or need a serious, elegant accompaniment for a business lunch or a private occasion. Take a look at the page with our escort models. Each profile provides detailed, relevant information and of course a personal introduction. Soon you will find our customer ratings to these Dream Ladies there as well. Get a first impression through the dreamlike images of the ladies. Let your imagination run wild and take an erotic imaginary journey.

Attention customers of our Escort Service:
You do not find the desired city or target region? You are missing something in our city guides? Please let us know and we will deliver the adequate recommendation for any occasion with one of our escort ladies.
Your Team from One
&

Only Escort Service Germany.
Do not miss our interesting Escort Magazine
Discovering Escort Cities