| | |
| --- | --- |
| 2 hours | 450 Euro |
| 3 hours | 600 Euro |
| 4 hours* | 800 Euro |
| 6 hours* | 1.050 Euro |
| Short Overnight 10hrs** | 1.400 Euro |
| Mid Overnight 12hrs** | 1.550 Euro |
| 24 hours** | 2.100 Euro |
| 1 extra day | 1.000 Euro |

| | |
| --- | --- |
| 2 hours | 700 Euro |
| 3 hours | 900 Euro |
| 4 hours | 1.100 Euro |
| 6 hours | 1.350 Euro |
| Short Overnight 10hrs** | 1.700 Euro |
| Mid Overnight 12hrs** | 1.850 Euro |
| 24 hours | 2.400 Euro |
| 1 extra day | 1.300 Euro |
*including lunch / dinner / room service
**including snack, dinner and breakfast
Deposit
You can pay the deposit or the advance via credit card to our firm account.
Optionally, you can also use the Western Union Payment Service (worldwide 245,000 acceptance points).
Your payment is held in trust by us and passed to the lady concerned. The appointment is binding upon receipt of deposit. The lady will then fix that date exclusively for you. Of course we will notify you as soon as we receive the payment.
If the lady does not require a deposit, please give the full fee in cash, in an envelope, to the lady discreetly.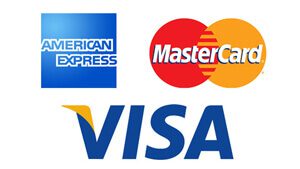 For more information please look under: AGB