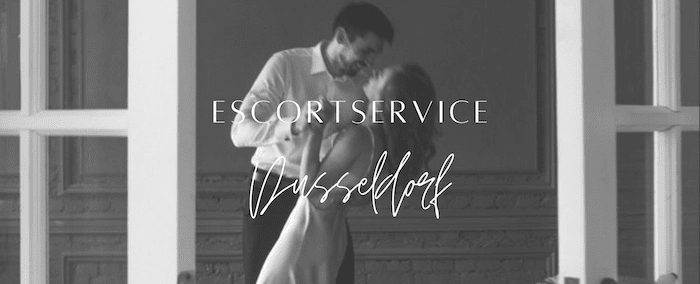 ---
The Escort Service Dusseldorf for your unforgettable stay
♡
Dusseldorf is a city you definitely have to visit. It is one of the most popular cities in North Rhine-Westphalia and not for nothing.
But not only because of the beautiful city and the sights, but also because of our escort service Dusseldorf.
You will only find our attractive and unique escort models with us. Whatever you are looking for, as a gentleman with very specific wishes, you have come to the right place. We mediate for concerts, for special nights in clubs, for elegant evenings in the theater as well as for visits to trade fairs and any kind of events that you are planning.
And should you fancy having an erotic escort with you when you meet your boss or your employees, we will find the perfect woman for you.
Dusseldorf will definitely not be boring with us.
What is the process of booking with one of the escort girls?
It's as simple as written.
You have a selection of dream ladies where you can choose someone or possibly several ladies for a date in advance. If you don't have a priority yet, you can always ask us for help so that we can find the perfect escort lady for you.
Our girls are divided into two categories, so that you can relax and choose for yourself exactly what you want and what you are looking for. You decide this all by yourself and we will be happy to explain the differences to you.
Pretty fast – spend the time you want with your escort lady. Undisturbed, romantic and possibly with the option of extending it.
Serious and fair escort service
We stand for integrity and fairness.
Nothing is more important in life than that, so of course we also provide you with pictures that correspond to the truth and depict the escort ladies as naturally as possible, beautiful as they are and how they were created. It does not have to be greatly helped or provided. The camera captures natural beauty immediately! As an escort service in Dusseldorf, we are very proud of our ladies who we can offer and who show themselves as they are in real life. Let yourself be pampered by incredible women.
The best possible advice with One & Only
If you have any questions, no matter what, you can contact us at any time. We will answer all questions together and help you because, as the saying goes: the customer is king and service comes first.
Customer satisfaction is incredibly important to us.
You can reach us all year round, you can find our opening times on our booking page.
And remember: we always have an insider tip for you 😉 It's worth calling!
---