Escorts Dusseldorf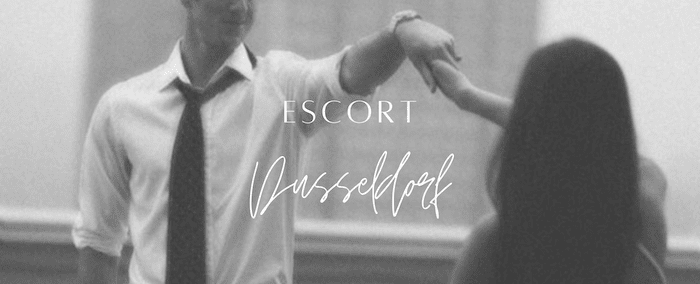 ---
Discover the city with our First Class Escorts Dusseldorf
♡
Welcome to the fascinating world of the Escorts Dusseldorf, the exclusive escort service that brings you closer to the impressive capital city of North Rhine-Westphalia in a unique and special way. Our charming, attractive, and cultured escort ladies will take you on a journey through the hidden treasures and vibrant culture of this pulsating city. Allow our Düsseldorf escorts to show you how unforgettable your stay can be.
Dusseldorf, the pearl on the Rhine, captivates not only with its breathtaking skyline and the famous Königsallee but also with its variety of art, culture, and exquisite cuisine. Our Dusseldorf escorts are your personal city guides and companions, specialized in providing you with an unparalleled experience.
Our escort ladies possess not only stunning beauty and style but also intelligence and charm that will accompany you in any situation. Whether visiting the renowned Art Collection of North Rhine-Westphalia, a romantic dinner in one of the many Michelin-starred restaurants, or a stroll along the picturesque Rhine promenade – our Düsseldorf escorts will ensure that every moment is unforgettable.
Enjoy a Relaxed Dinner or an Erotic Adventure at the Hotel
Looking for the perfect evening of indulgence and pleasure? Our exclusive escort service provides you with the ideal companion for a relaxed dinner, followed by an erotic adventure at the hotel. Discover how our carefully selected, stunning escorts can transform your evening into a memorable experience.
Imagine a candlelit dinner at a fine restaurant, with engaging conversation and delightful company. Our escort ladies are not only captivatingly beautiful but also well-educated, charming, and sophisticated – ensuring that your dinner experience is one of enjoyment and connection. Share stories, laughter, and explore common interests as you savor the exquisite culinary delights on offer.
Sophisticated Conversation – A Call Away for an Unforgettable Experience
Are you seeking sophisticated conversation that enriches your life and grants you unforgettable moments? A single call is all it takes to immerse yourself in the world of stylish discussions, intellectual encounters, and charming companionship. Discover how easy it is to meet fascinating personalities and uniquely shape your leisure time.
---