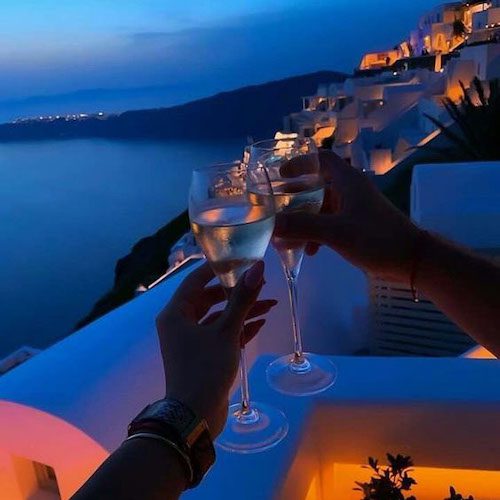 Guests find escort agencies fascinating for various reasons. They offer a discreet way to find charming and attractive companions for social occasions, business events, or private meetings. The variety of escort models allows clients to select a companion that suits their individual preferences and needs.
The professionalism and discretion of our escort agency create trust and ensure that clients' privacy is maintained. Furthermore, escort agencies often provide a comprehensive service tailored to the needs and desires of clients, such as customized arrangements and unique experiences that make the stay an unforgettable experience.
---
One & Only Escort Agency: Your Questions Answered
1. How does the agency select its escort models?
The selection process for escort models varies depending on the agency, but ours place a high emphasis on attractiveness, intelligence, personality, and discretion. We as an high-end agency conduct personal interviews to ensure that the models meet the requirements and expectations of clients.
2. How are escort services billed?
Our escortservice accepts various payment methods, including cash, credit cards, and bank transfers. Rates vary depending on the service, duration, and model. It's essential to inquire about payment terms in advance to avoid surprises.
3. How is discretion ensured?
Escort agencies place a high value on discretion to gain the trust of their clients and protect their privacy. They do not disclose clients' personal information to third parties and expect the same from their escort models. Additionally, agencies often make arrangements to make meetings with models as discreet as possible.
---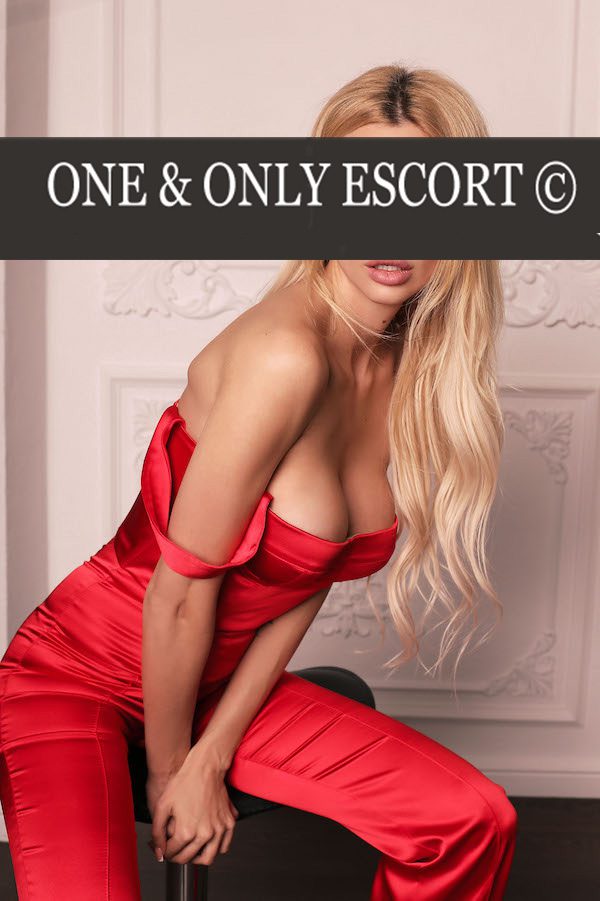 Meet our discrete Escortgirl: Adelina
---
Escort Models: Your Burning Questions Answered
1. What motivated you to work as an escort model?
The reasons someone works as an escort model can be diverse. Some models enjoy the excitement of meeting interesting people and visiting luxurious places. Others appreciate the financial security and flexibility the profession offers. Openness and honesty are crucial in building a good relationship between clients and models.
2. What does a typical day in the life of an escort model look like?
A typical day in the life of an escort model can vary, depending on bookings and personal preferences. Some models spend their days exercising, attending beauty treatments, and networking, while others have a different daytime profession and are available for bookings in the evenings, attending social events.
---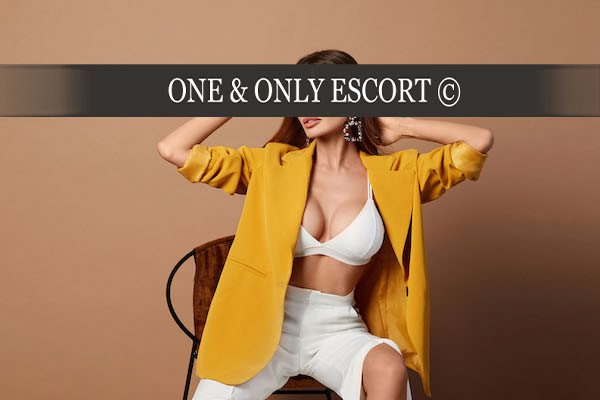 Your VIP Escort: Noelle
---
3. What are the essential skills an escort model should have?
The essential skills an escort model should possess are communication, empathy, adaptability, and discretion. A successful model should be able to adjust to different situations, recognize the client's needs, and create a pleasant experience for both parties.
---
With Love,
Astrid Schönfeld
♡