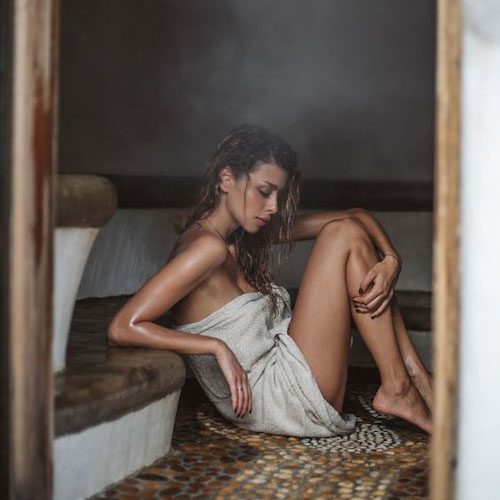 Introduction to Sauna Sex
Sauna sex is an erotic experience in which two or more individuals engage in sexual activities within a sauna. The hot and humid environment can intensify the experience and heighten the senses. In this article, we as an Escortservice will explore some of the unique aspects of sauna sex and provide recommendations for making the experience safe and enjoyable.
---
Why Sauna Sex?
A visit to the sauna offers numerous health benefits, including stress reduction, relaxation, and improved circulation. Combining sauna and sex can amplify these benefits and lead to an even more pleasurable experience. The hot environment can also enhance sexual arousal and deepen intimacy between partners.
Safety and Etiquette for Sauna Sex
Before embarking on an erotic adventure in the sauna, it's essential to consider some important safety and behavioral guidelines:
Consent: Consent from all involved individuals is crucial. Ensure everyone is in agreement and feels comfortable with the situation.
Hygiene: Thoroughly cleaning before and after sauna sex is essential to prevent the spread of germs.
Consideration: Be mindful of the feelings and needs of other sauna guests. Sauna sex should take place in a private or secluded environment to avoid disturbing or offending others.
Tips for a Sensual Sauna Sex Experience
To make the experience as enjoyable as possible, consider the following tips:
Warm-up: Start with relaxed conversation and physical contact to deepen the connection between you and your partner.
Slow and gentle: The heat and humidity can increase skin sensitivity. Be cautious and pay attention to your partner's reactions.
Use lubricant: The heat can affect natural lubrication. Use a high-quality, water-based lubricant to avoid dryness and discomfort.
Positions: Experiment with different positions that are comfortable in the sauna. Avoid positions where the face is directly exposed to steam to prevent breathing difficulties.
---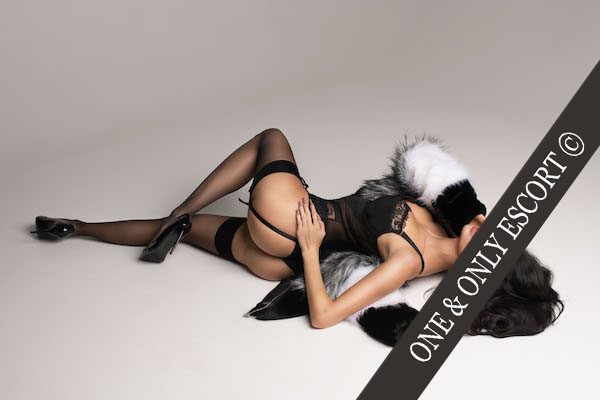 Erotic Sauna with our Escortmodel: Evelyn
---
Potential Risks and How to Avoid Them
Despite the pleasures that sauna sex can offer, there are some potential risks:
Dehydration: Ensure you drink plenty of water to avoid dehydration and overheating. Stop activities if either of you feels dizzy or unwell.
Infections: Use condoms to reduce the risk of sexually transmitted infections (STIs). Be careful not to have the condom in direct contact with hot sauna surfaces, as this can damage the material.
Burns: Avoid direct skin contact with hot surfaces to prevent burns. Use towels or mats as a barrier between your body and the sauna bench.
Privacy: Ensure you are in a private or secluded sauna to avoid unwanted spectators or conflicts with other sauna guests.
Alternatives to Sauna Sex
If sauna sex is not ideal for you or your partner, there are alternative ways to enjoy erotic experiences in a warm and humid environment:
Steam room: A steam room provides a similar atmosphere to a sauna but with higher humidity and lower temperatures. This may be more comfortable for some individuals.
Hot tub: A hot tub offers the opportunity to engage in sexual activities in a relaxed environment at pleasant temperatures.
Warm shower or bath: For an intimate experience at home, take a warm shower or bath together and enjoy erotic play or touch.
Sauna sex can be a sensual and exciting experience that provides intimacy and pleasure in a hot and humid environment. It's important to be aware of safety and behavioral guidelines and be considerate of your partner's needs and other sauna guests. By following these recommendations, you can enjoy a memorable experience that indulges both body
and mind.
Remember to communicate openly with your partner throughout the experience to ensure both of you are comfortable and enjoying the moment. Regularly check in with each other and adjust your actions as needed. This open communication will enhance the overall sauna sex experience, creating a stronger bond between you and your partner.
It's also important to consider the potential long-term effects of engaging in sauna sex, such as the impact on your relationship dynamics and individual boundaries. Make sure to have open and honest conversations with your partner before and after the experience, to ensure that both of you remain on the same page and maintain a healthy relationship.
In summary, when approached with care, consideration, and open communication, sauna sex can be a unique and pleasurable experience that adds a new dimension to your intimate life. By keeping safety, consent, and respect as your top priorities, you and your partner can savor the sensual delights of sauna sex while minimizing any potential risks.
---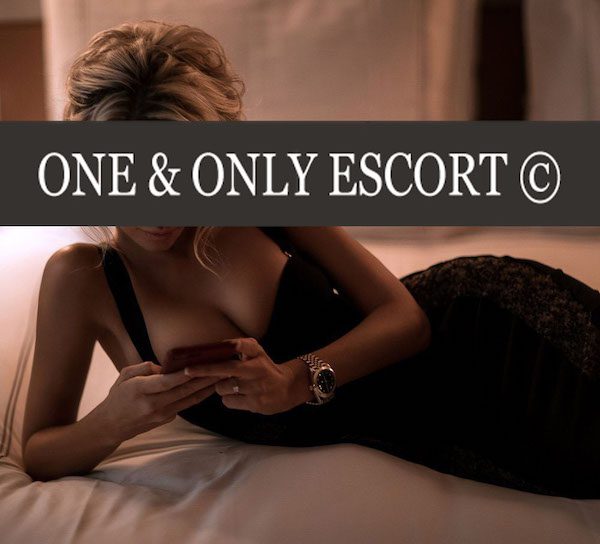 Your erotic Escort: Irina
---
---
With Love,
Astrid Schönfeld
♡