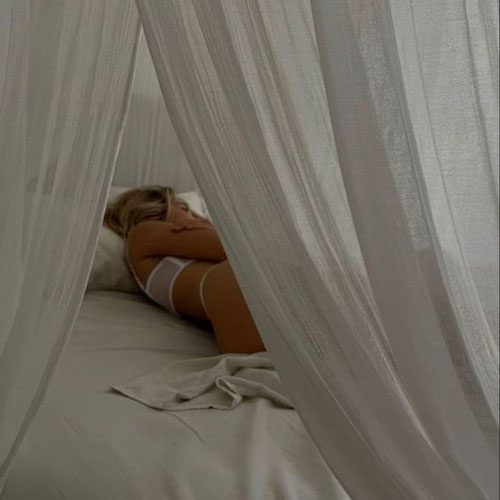 Escort agencies offer a variety of services, but there's often confusion about the difference between incall and outcall. Both services play a crucial role in the service portfolio of an escort agency, especially in regions like Escorts in NRW, where demand for these services is high.
---
Escort Girls: An Insight into Services
Escort girls offer a variety of services that are tailored to the specific needs and preferences of their clients. The terms "incall" and "outcall" refer to the location where the services are provided.
Incall Service in an Escort Agency
In an incall service, you meet the escort girl at her place – usually in an apartment or room provided by the escort agency. This place is discreet, safe and equipped with all the amenities needed for a pleasant meeting. Incall can be a suitable option for clients who value privacy and don't want to arrange the meeting place.
Outcall Service: The Escort Girl Comes to You
An outcall service, on the other hand, refers to a service where the escort girl comes to the client's location. This could be a home, a hotel room, or another desired location. This offers the advantage that you can stay in a familiar environment and have control over the location and atmosphere of the meeting.
Escorts in NRW: Incall or Outcall?
The choice between incall and outcall ultimately depends on your personal preferences and circumstances. Both services are offered by escort girls in NRW, giving you the flexibility to choose the most suitable option for you.
With a reputable escort agency in NRW, you can be assured that regardless of your choice, you will receive a professional and discreet service. It's important to discuss your requirements in advance to ensure your experience meets your expectations.
In conclusion, both incall and outcall services have their own benefits. The difference lies in personal preferences and what you want to get out of your experience with an escort agency.
---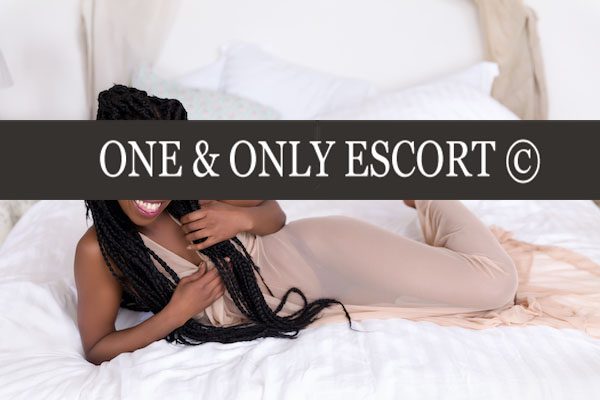 Our amazing Outcall Escort: Shanice
---
Why a High-End Escort Agency Like One & Only Offers Outcall Only
Escort agencies come in different tiers, but high-end agencies like One & Only set themselves apart with their focus on exclusive outcall services. This is a conscious decision process aimed at providing a high-quality experience.
Understanding Outcall Service in an Escort Agency
Before focusing on why One & Only has chosen outcall, it's important to understand what outcall means in an escort agency. Unlike incall where clients meet the escort girls at an agency-provided location, the girls come to the client's chosen location in outcall.
The Exclusivity of Outcall Service at One & Only
Comfort and Convenience
One & Only offers outcall to maximize the comfort and convenience of their clients. They can relax and enjoy the company of an escort girl in an environment they've chosen and feel safe and familiar with.
A Sense of Luxury and Exclusivity
As a high-end escort agency, One & Only aims to impart their clients with a sense of luxury and exclusivity. Outcall services align with this image as they offer a more individual and personalized experience.
Discretion and Privacy
Outcall allows for greater discretion and privacy. The escort girls arrive discreetly at your location, reducing potential concerns regarding discretion and security.
---
The Role of Outcall in Enhancing the Experience with Escorts in NRW
By offering outcall only, the agency ensures that they are meeting the needs of their clients for comfort, discretion, and exclusivity. One & Only's escort girls are trained to operate in various settings and provide top-notch service, regardless of the client's location.
The decision of One & Only to offer outcall exclusively sets the agency apart in the escort industry in NRW. It shows the agency's commitment to excellent service and customer satisfaction, and highlights the quality and professionalism of their escort girls.
In summary, One & Only's decision to offer outcall exclusively is based on their commitment to exclusivity, discretion, and customer satisfaction. It's a central part of their success as one of the leading high-end escort agencies in NRW.
---
---
With Love,
Astrid Schönfeld
♡