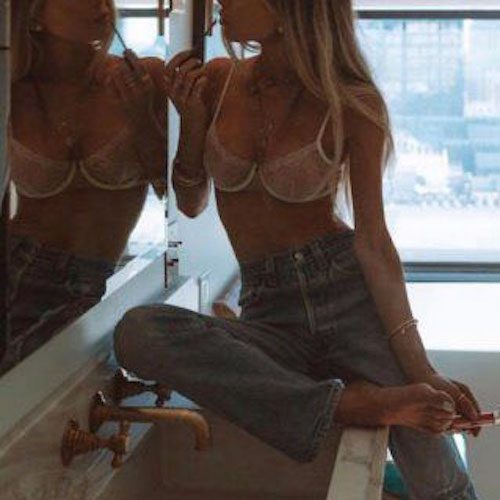 The term "Girlfriend Erotic" (GFE) may be new to some, but it has revolutionized the world of escort services, especially here in Dusseldorf. Our renowned Escort Agency Düsseldorf offers you this fascinating experience. Escorts Dusseldorf on it's best.
---
What is GFE: Girlfriend Erotic?
GFE or Girlfriend Erotic is a service that goes beyond the traditional escort experience. In this service, our escorts Dusseldorf ladies not only act as companions for events or business dinners but offer you an experience similar to a real girlfriend – full of affection, intimacy, and authenticity.
The Advantages of GFE with Escorts Dusseldorf
With the GFE from our Escortservice Dusseldorf, you enjoy a range of benefits that go beyond the usual escort experience.
Personal Connection
Our escorts are trained to establish a profound personal connection. They are not just by your side, but are attentive, empathetic, and interested in your personality.
Authentic Experience
The GFE offers an authentic experience that goes so far that you feel like in a real relationship. Our escorts are more than just attractive – they are charming, intelligent, and can seamlessly fit into any situation.
Discretion and Professionalism
As with every one of our services, discretion is guaranteed with the GFE. Our escorts are professional, discreet, and fully respect your privacy.
---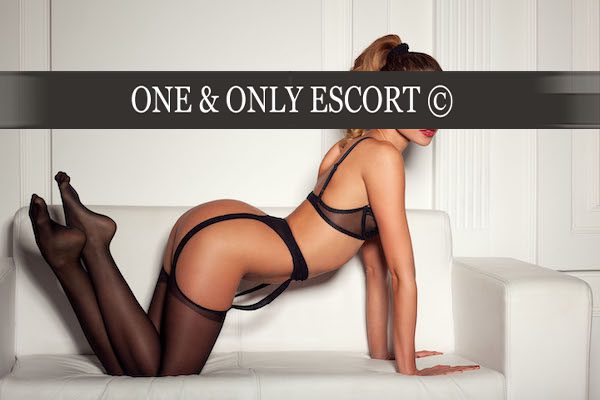 Meet our discrete Escortgirl in Dusseldorf: Veronika
---
Discover the Advantages of Girlfriend-Erotic with One & Only Escort Dusseldorf
One & Only is a renowned Escort Agency Dusseldorf, known for its professionalism and high-quality service. Our special service, the Girlfriend-Erotic, takes your escort experience to a new level.
What Makes One & Only's Girlfriend-Erotic Unique?
The Girlfriend-Erotic by One & Only is not just an ordinary escort service. It is an intimate, authentic, and personal experience designed to convey the feeling of a real relationship.
Deeper Emotional Connection
Our escorts are trained to be more than just companions, but to also create a deeper emotional connection. This genuine and intimate experience is what keeps our clients coming back to One & Only.
Authentic and Individual Experience
At One & Only, the Girlfriend-Erotic is tailored to the needs and desires of each individual client. We strive to provide each client with a unique experience that goes beyond the traditional boundaries of escort services.
---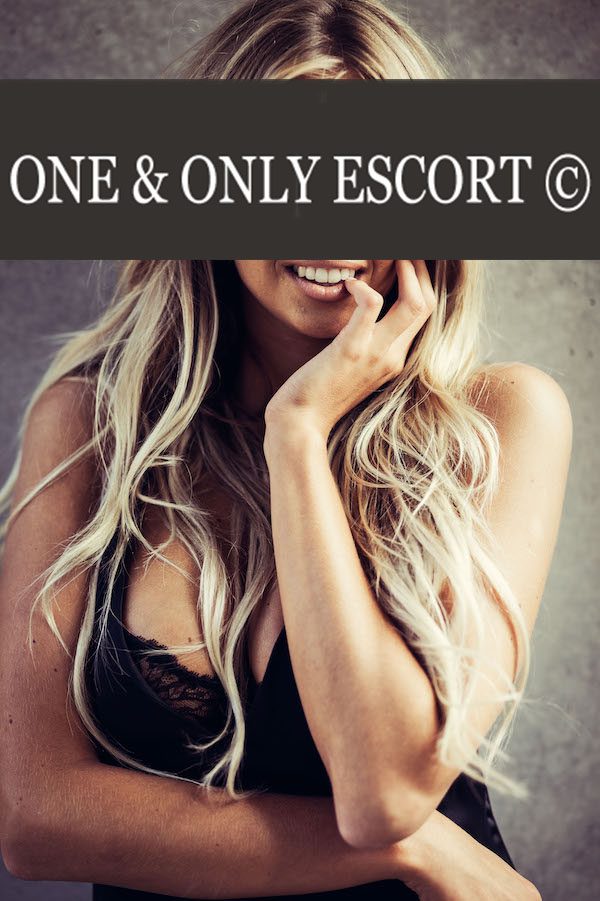 Your blonde GFE Escort: Susi
---
Why You Should Choose One & Only Escortservice Dusseldorf
There are many reasons to choose One & Only. Here are just a few:
Trust and Discretion
At One & Only, we place a great emphasis on maintaining the privacy of our clients. Our escorts are professional, discreet, and always respect the confidentiality of your experiences.
Quality and Professionalism
Our reputation as a first-class Escort Agency Düsseldorf is due to our tireless commitment to quality and professionalism. Our escorts are not only attractive, but also intelligent, charismatic, and adaptable to any situation.
Customer-Centric Service
At One & Only, the customer is at the heart of our service. We listen to your needs and desires and strive to provide you with a tailored experience that exceeds your expectations. If you're looking for an authentic, intimate, and unforgettable escort experience in Dusseldorf, the Girlfriend Erotic from One & Only is your best choice. Contact us today to book your personal experience and discover why we are the leading escort agency in Dusseldorf.
---
---
With Love,
Astrid Schönfeld
♡