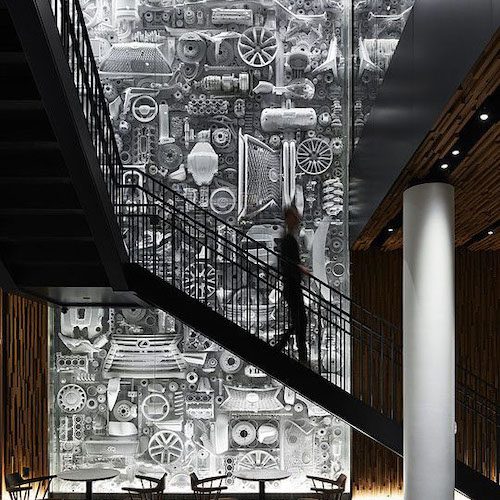 In 2023, Germany will host several exciting trade fairs that attract industry experts and technology enthusiasts from all over the world. The IFA Berlin, RehaCare Düsseldorf, IAW Düsseldorf, and IAA Frankfurt and Munich are among the most important events of the year. Experience these events with a sophisticated companion from One & Only Escort Service. Here's a brief overview of the highlights of these fairs:
---
IFA Berlin 2023
The Internationale Funkausstellung (IFA) in Berlin is one of the world's leading trade fairs for consumer electronics and home appliances. With an escort from One & Only Escort Service, you can discover renowned manufacturers and their latest products and innovations. From smart TVs to connected home appliances and wearables to virtual reality – IFA Berlin 2023 promises an impressive technology spectacle.
---
RehaCare Düsseldorf 2023
RehaCare in Düsseldorf is an international trade fair for rehabilitation, prevention, inclusion, and care. Enjoy visiting this fair accompanied by an escort and learn about the latest aids and solutions for people with disabilities, care needs, or chronic diseases.
---
IAW Düsseldorf 2023
The Internationale Aktionswaren- und Importmesse (IAW) in Düsseldorf is a significant event for retail and e-commerce. With an escort from One & Only Escort Service by your side, you can discover the latest trends and products in the non-food, lifestyle, household, decoration, and gift item sectors.
---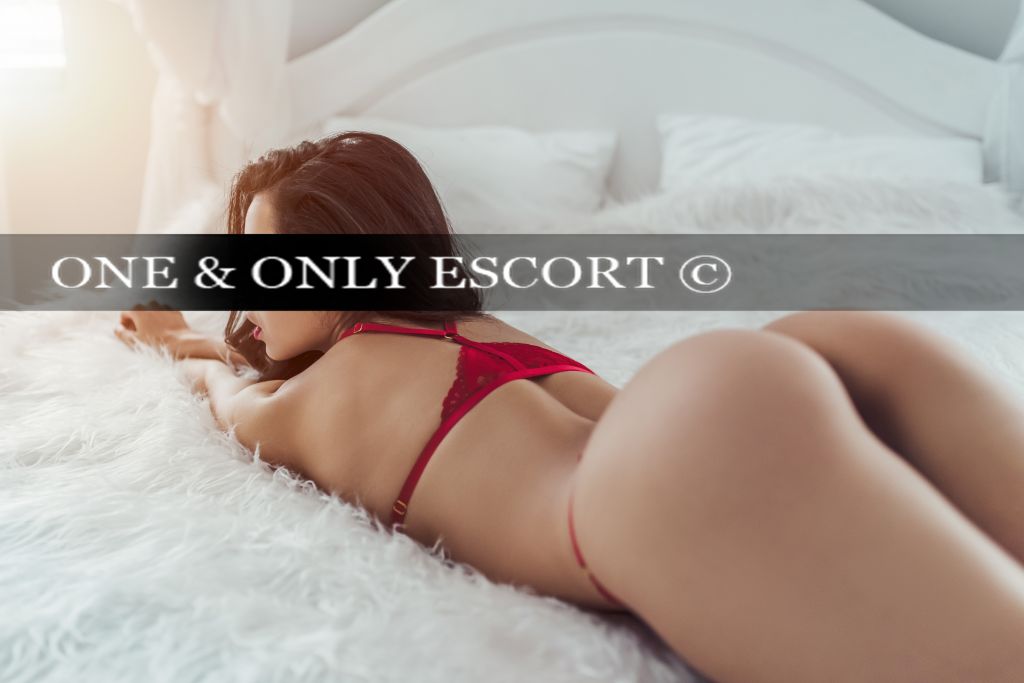 Fair Trades with our Escortmodel: Carolin
---
IAA Frankfurt and Munich 2023
The Internationale Automobil-Ausstellung (IAA) is one of the most important automotive trade fairs globally. In 2023, it will take place in both Frankfurt and Munich. Experience the latest developments in the automotive industry with a stylish escort, including eco-friendly vehicles, autonomous driving technologies, and innovative mobility concepts.
---
The German trade fairs in 2023 offer an excellent opportunity to stay informed about the latest trends and innovations in various industries and establish valuable business contacts. With One & Only Escort Service, your trade fair visit becomes an unforgettable experience.
---
With Love,
Astrid Schönfeld
♡